What's My 2024 Tax Bracket?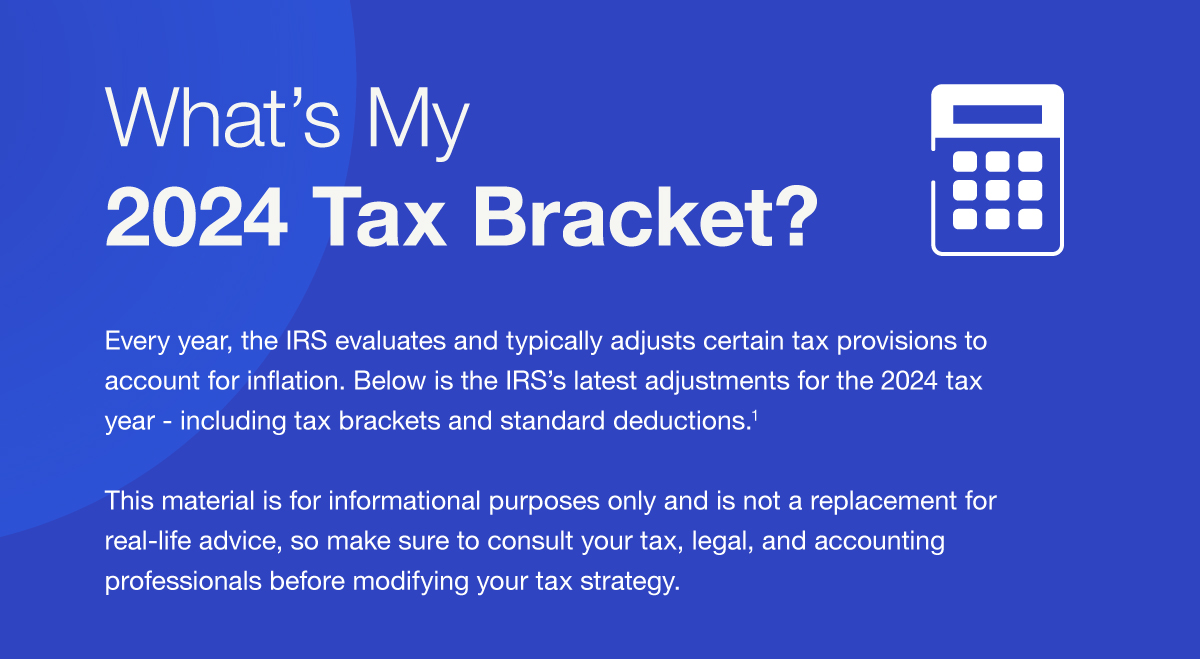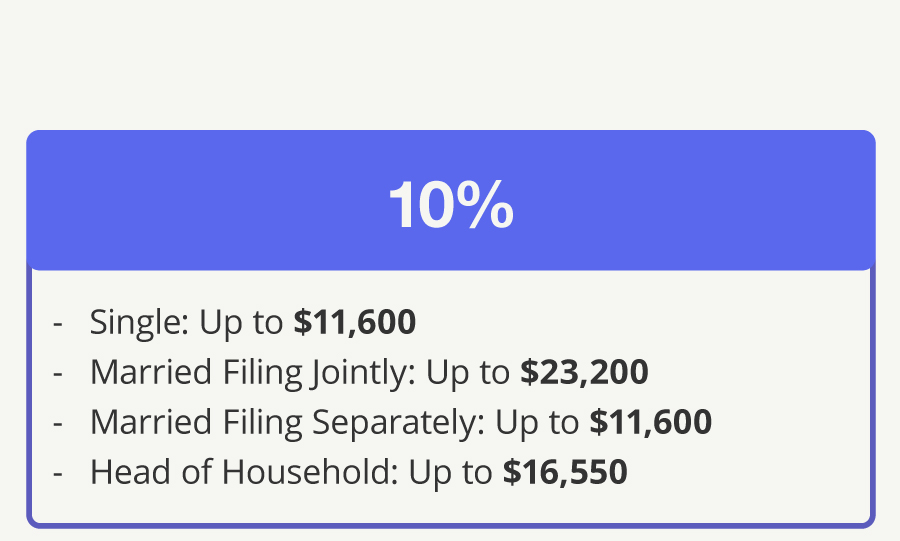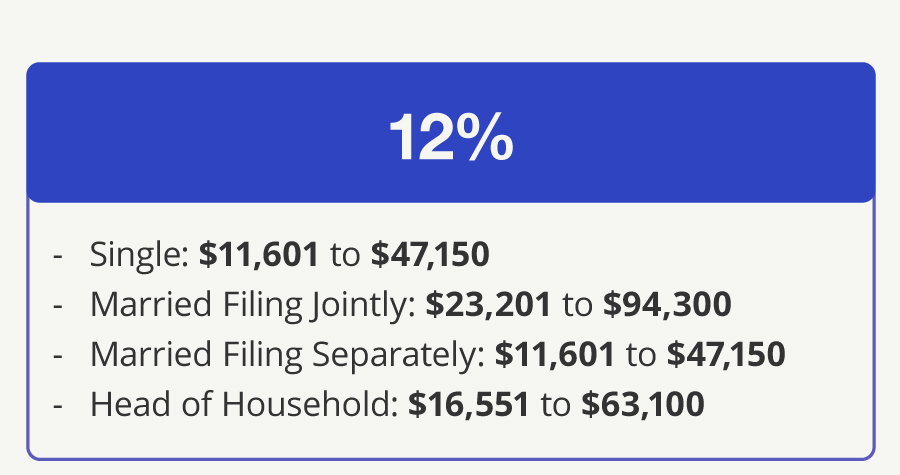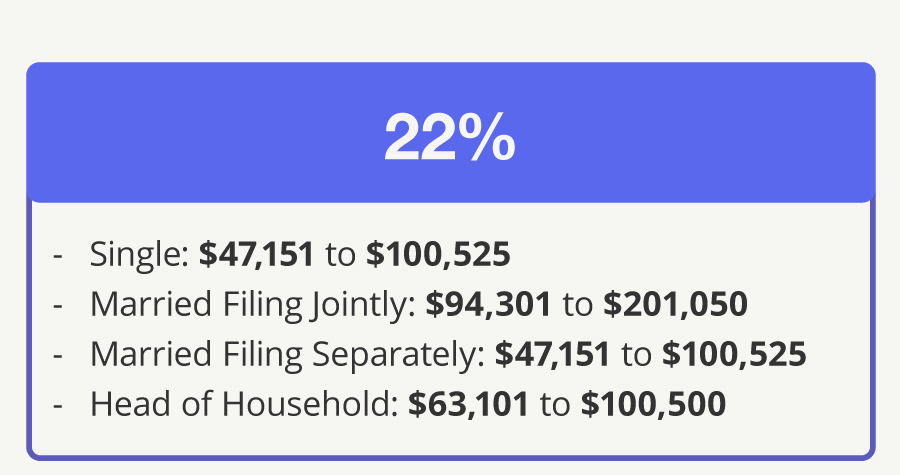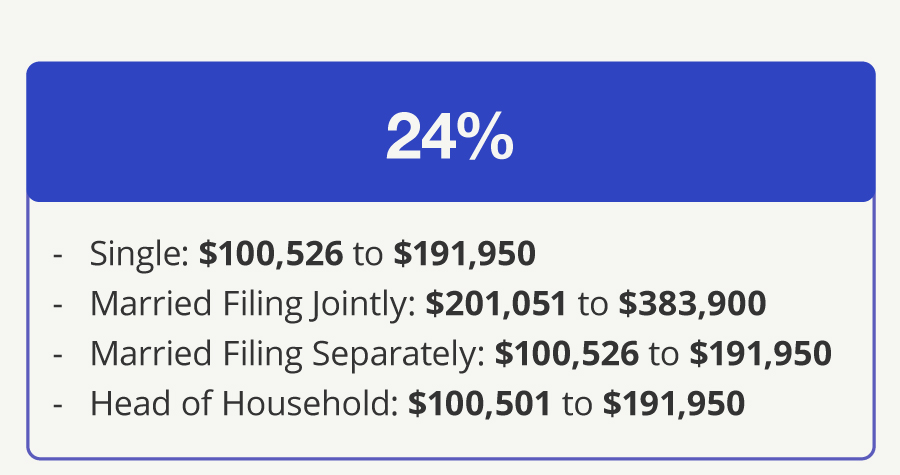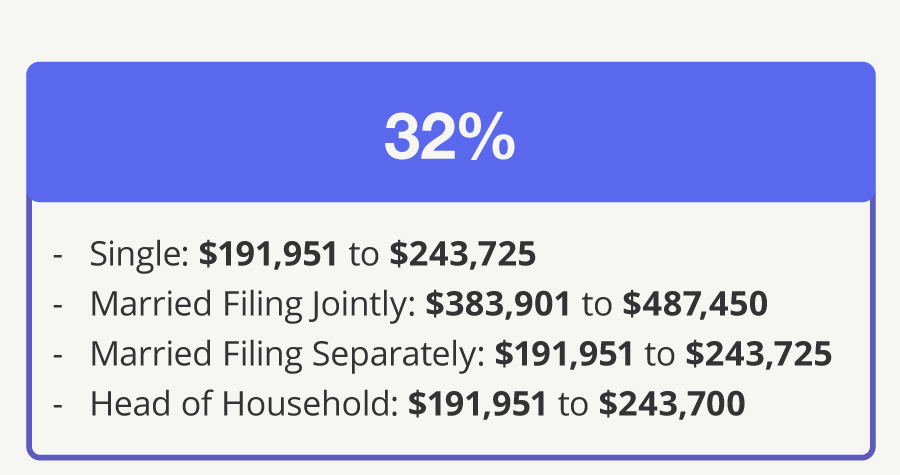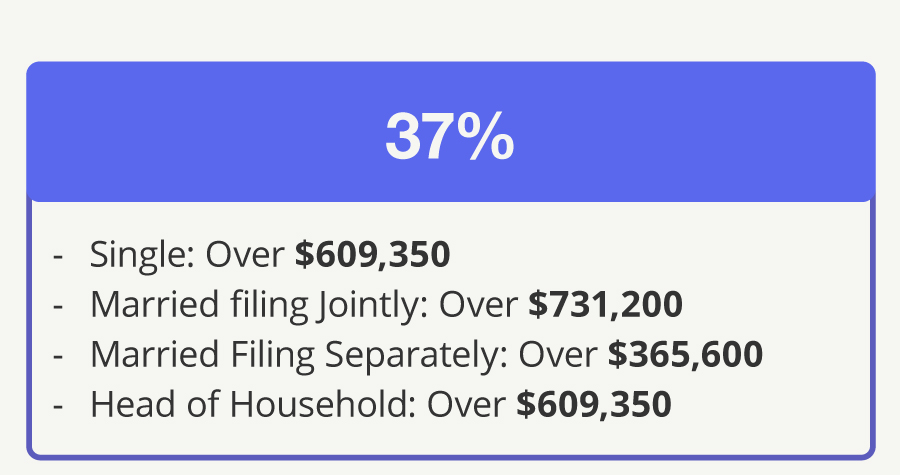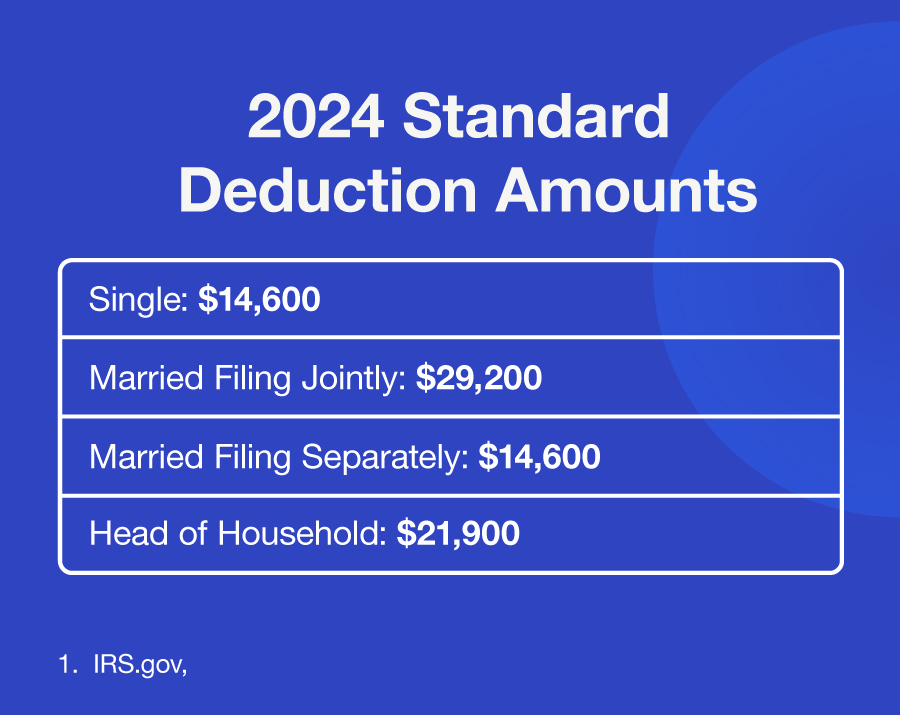 Related Content
Executors can value the estate on the date of death, or on its six-month anniversary —the "Alternate Valuation Date."
Here's a breakdown of how the federal government spends your tax money.
Investors who put off important investment decisions may face potential consequence to their future financial security.