A Meal for All Generations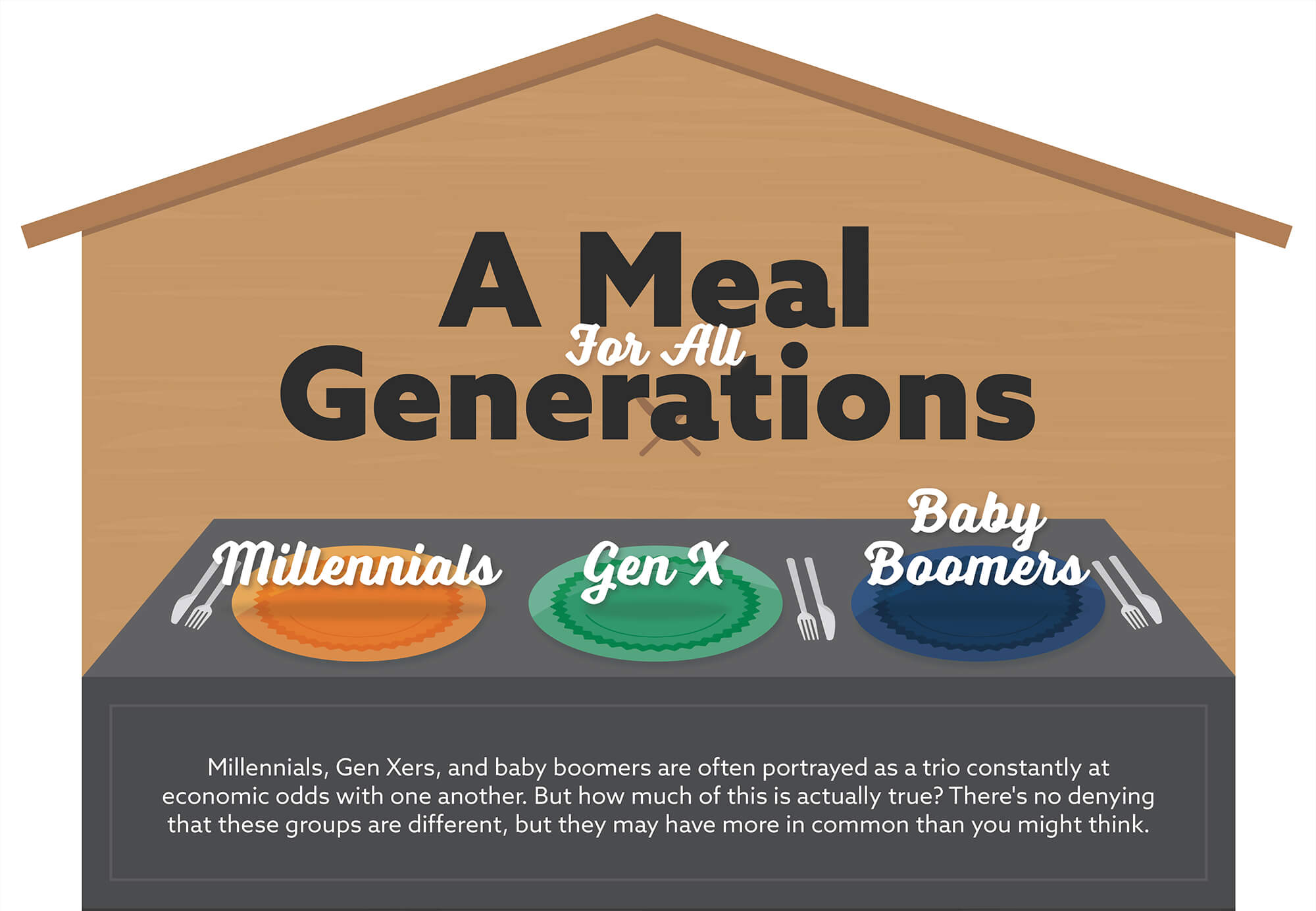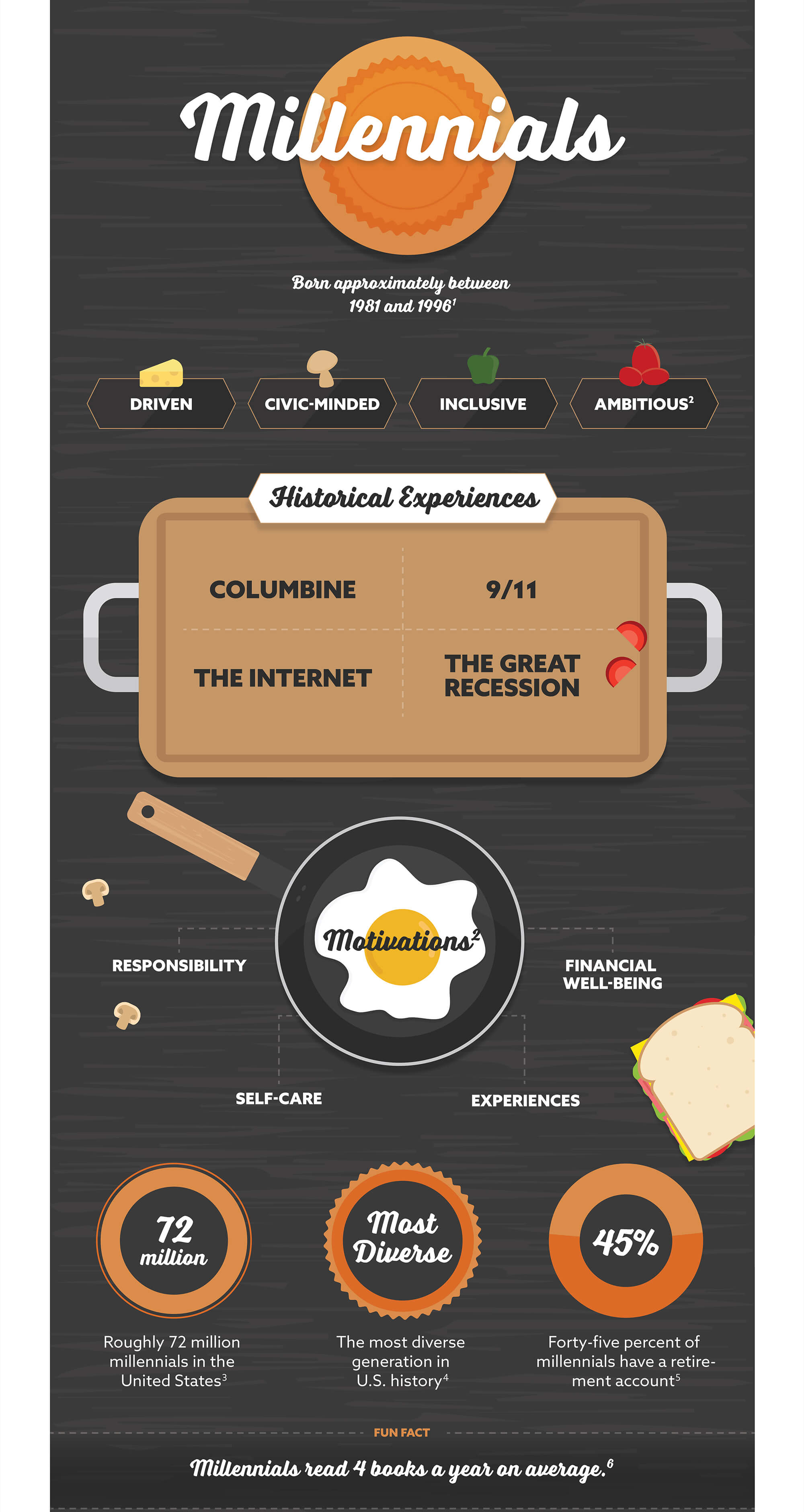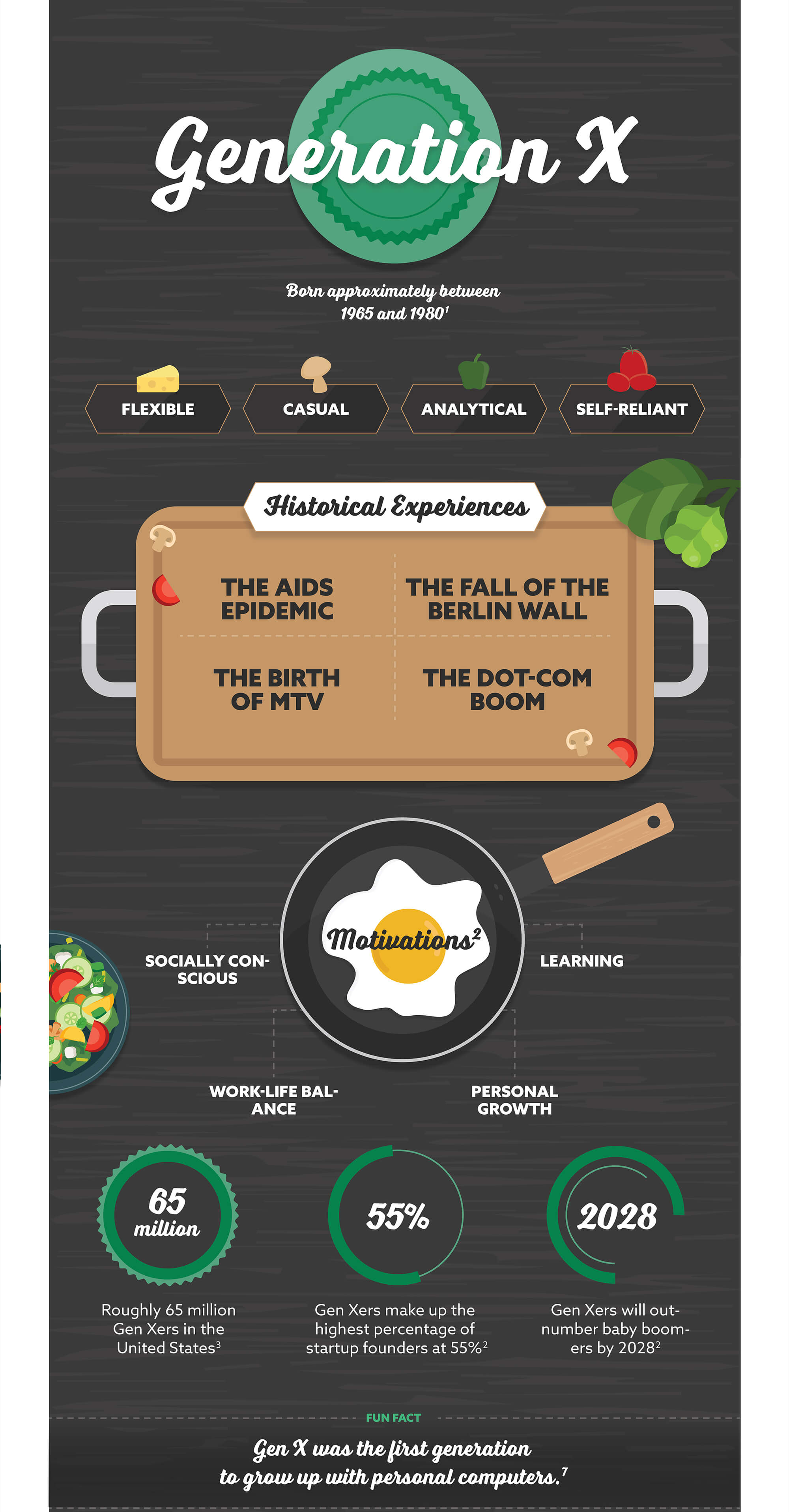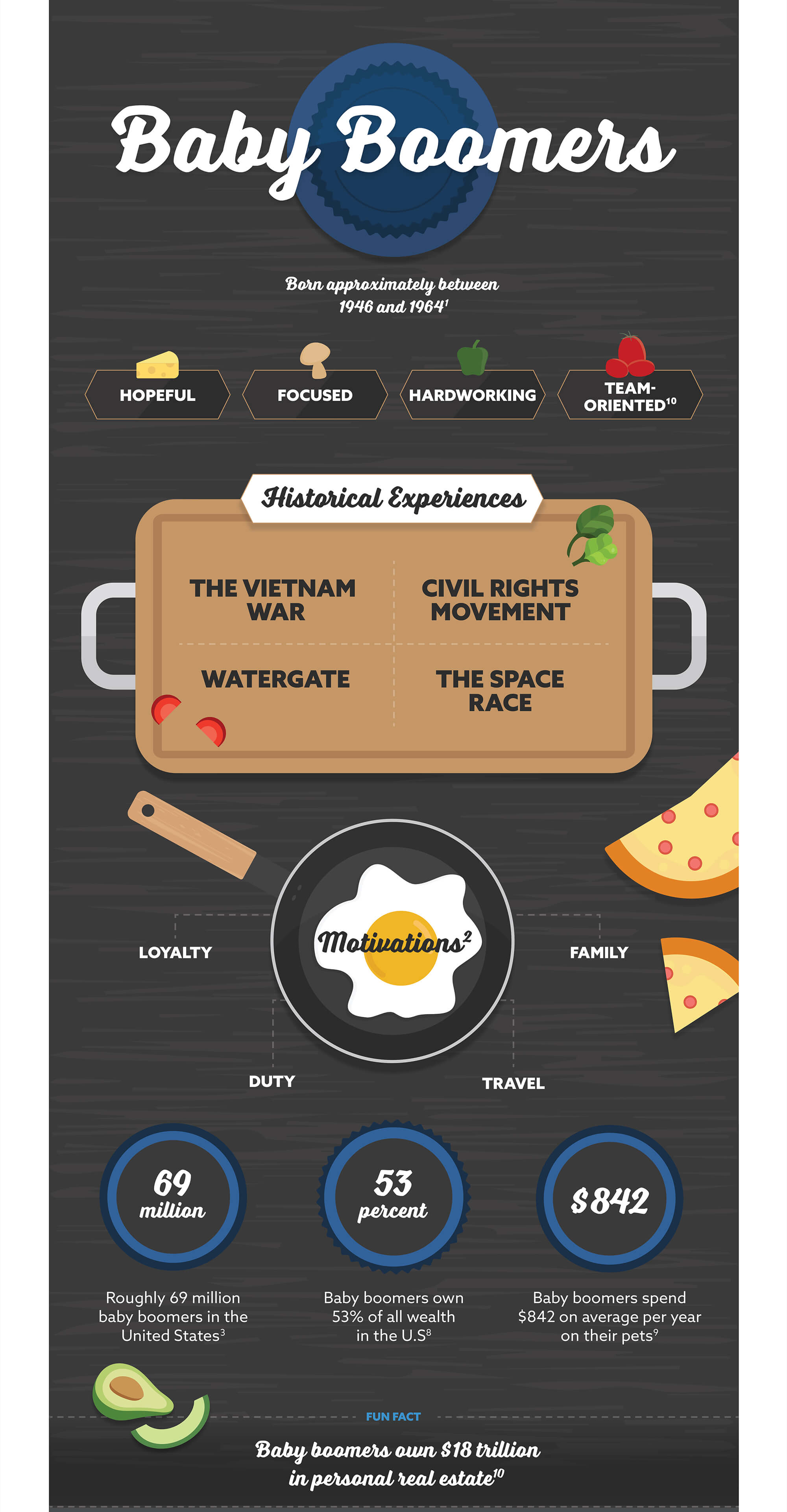 Related Content
Do you have intellectual property? Consider how you might include your IP into your estate strategy in this detailed article.
Help determine the required minimum distribution from an IRA or other qualified retirement plan.
Estimate how many months it may take to recover the out-of-pocket costs when buying a more efficient vehicle.