A Meal for All Generations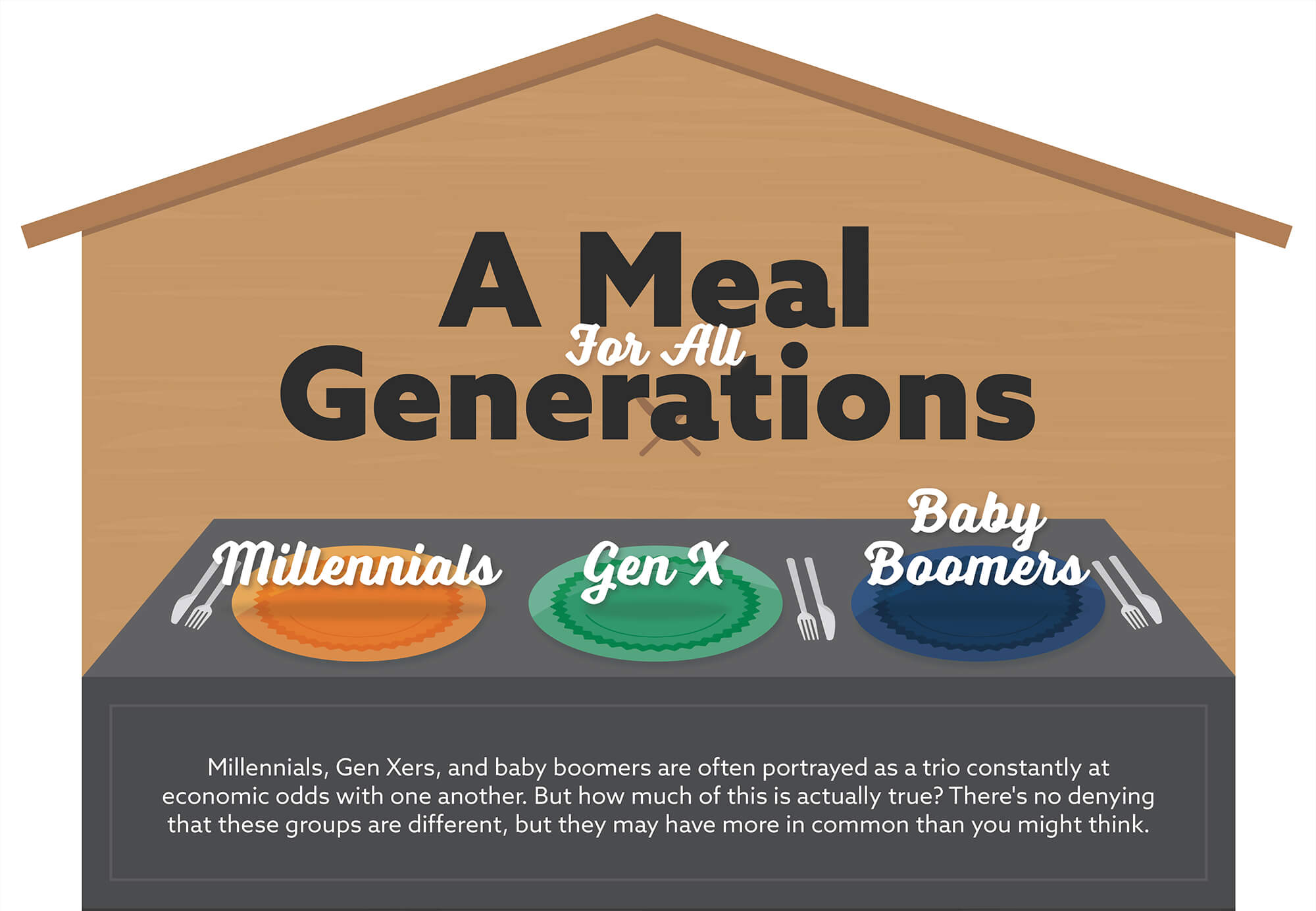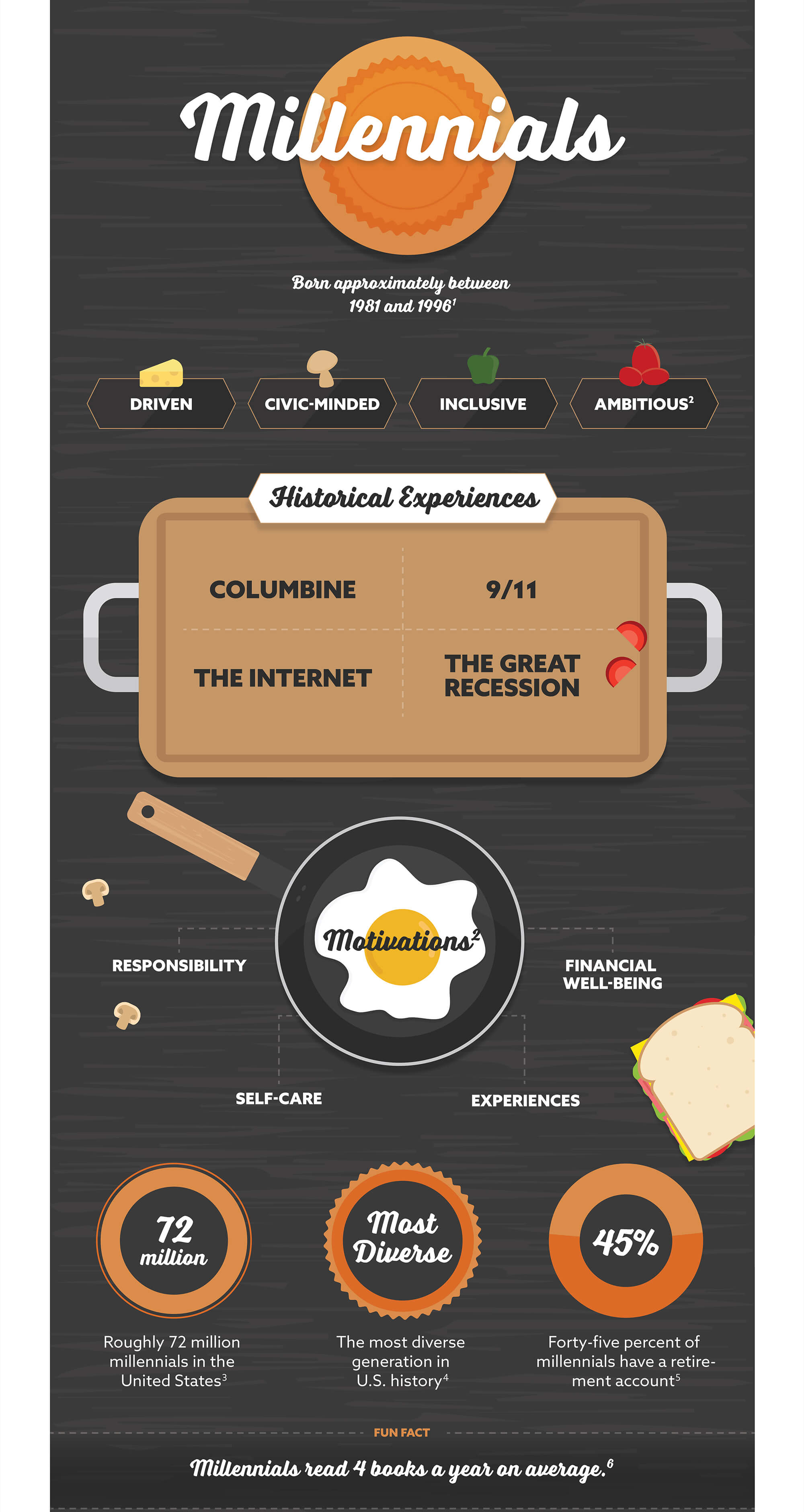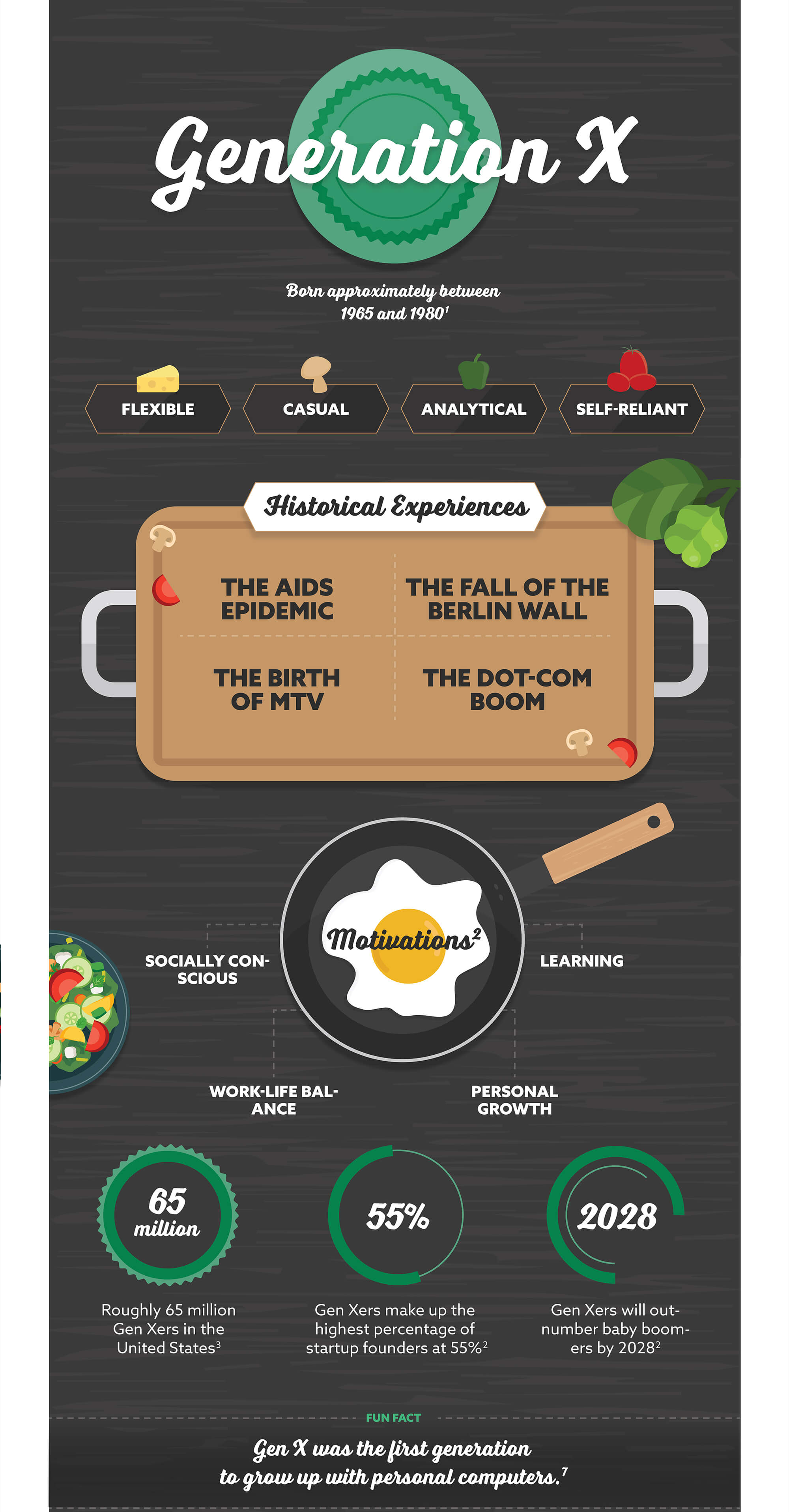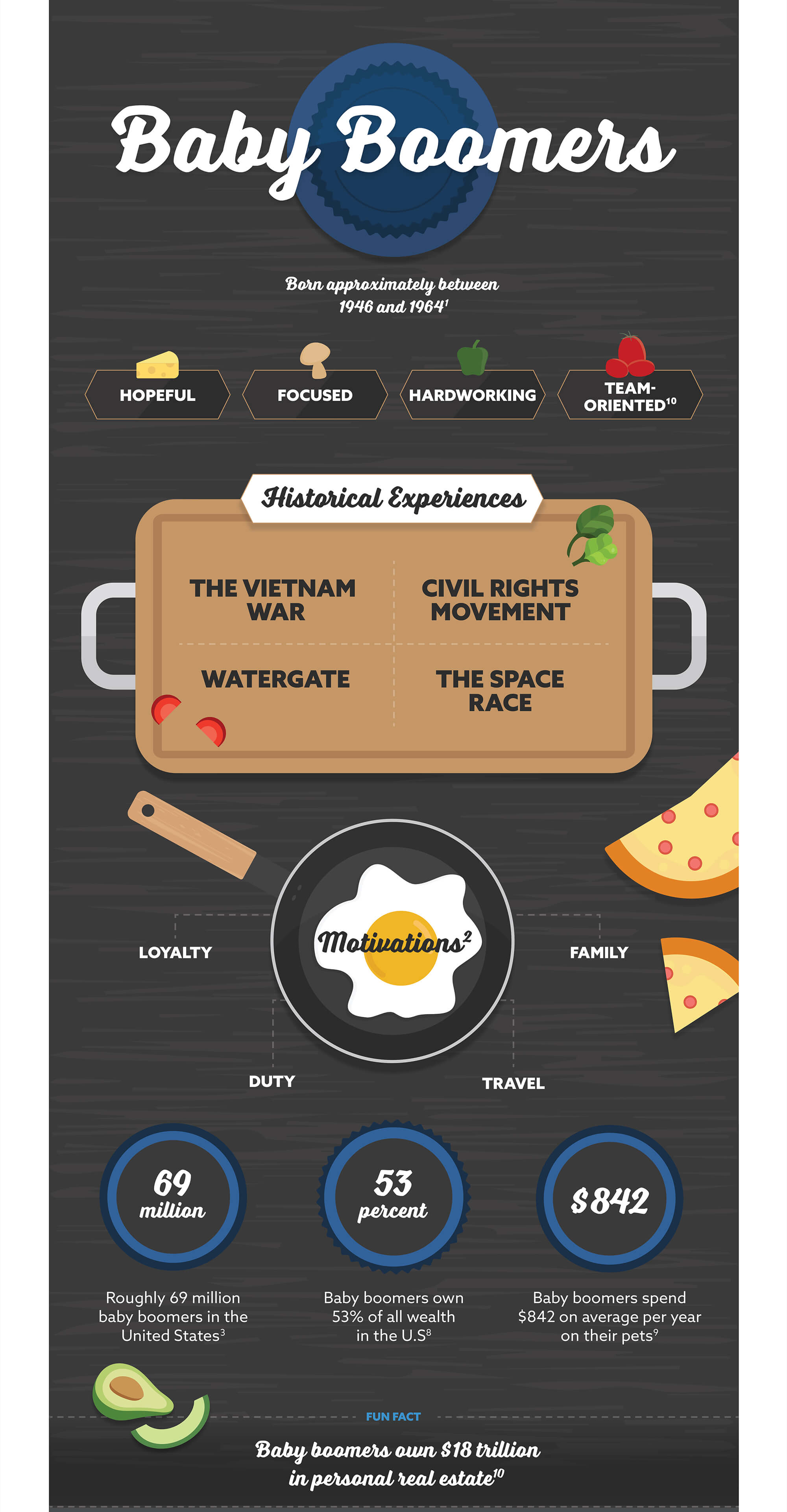 Related Content
For much of our lives, our parents are the ones who have to bring up uncomfortable topics. (Just think back — and squirm — to their birds and bees talk. Awkward, right?) But once we become adults, sometimes it's our turn to start sensitive conversations.
The goal for most, when planning for retirement, is to ensure financial independence and never run out of money.
Estimate how many years you may need retirement assets or how long to provide income to a surviving spouse or children.